A home for entrepreneurs with 
innovative solutions to 
nigeriA's problems
The Business Innovation Accelerator was established by Lagos Business School (LBS) and Bank of
Industry (BOI) in 2022 to develop and empower Impact Driven Entrepreneurs in Nigeria.
The Business Innovation Accelerator is a leading force driving the cause of Impact Driven Entrepreneurship in Nigeria. Our goal is to develop, mentor and support a new generation of sustainable entrepreneurs who will transform society, create jobs and bring economic and financial transformation to Nigeria.

The centre is an initiative founded by Lagos Business School in collaboration with the Bank of Industry to raise Entrepreneurs who will turn Nigeria's problems into business opportunities through Entrepreneurship.

Our mission is implemented through our Entrepreneurship Development programme (EDP), an accelerator programmes that provides Nigerian Entrepreneurs with business management training, mentorship from successful entrepreneurs and funding.

The first cohort of the programme launched in the South West Zone of Nigeria in August 2022, training 68 Entrepreneurs and is set to cover the other 5 geo-political zone of Nigeria; North Central, North East, North West, South East, South South.

We are providing Nigerian Entrepreneurs with the necessary resources, networks, and support to enable them build successful businesses that create positive impact in their communities.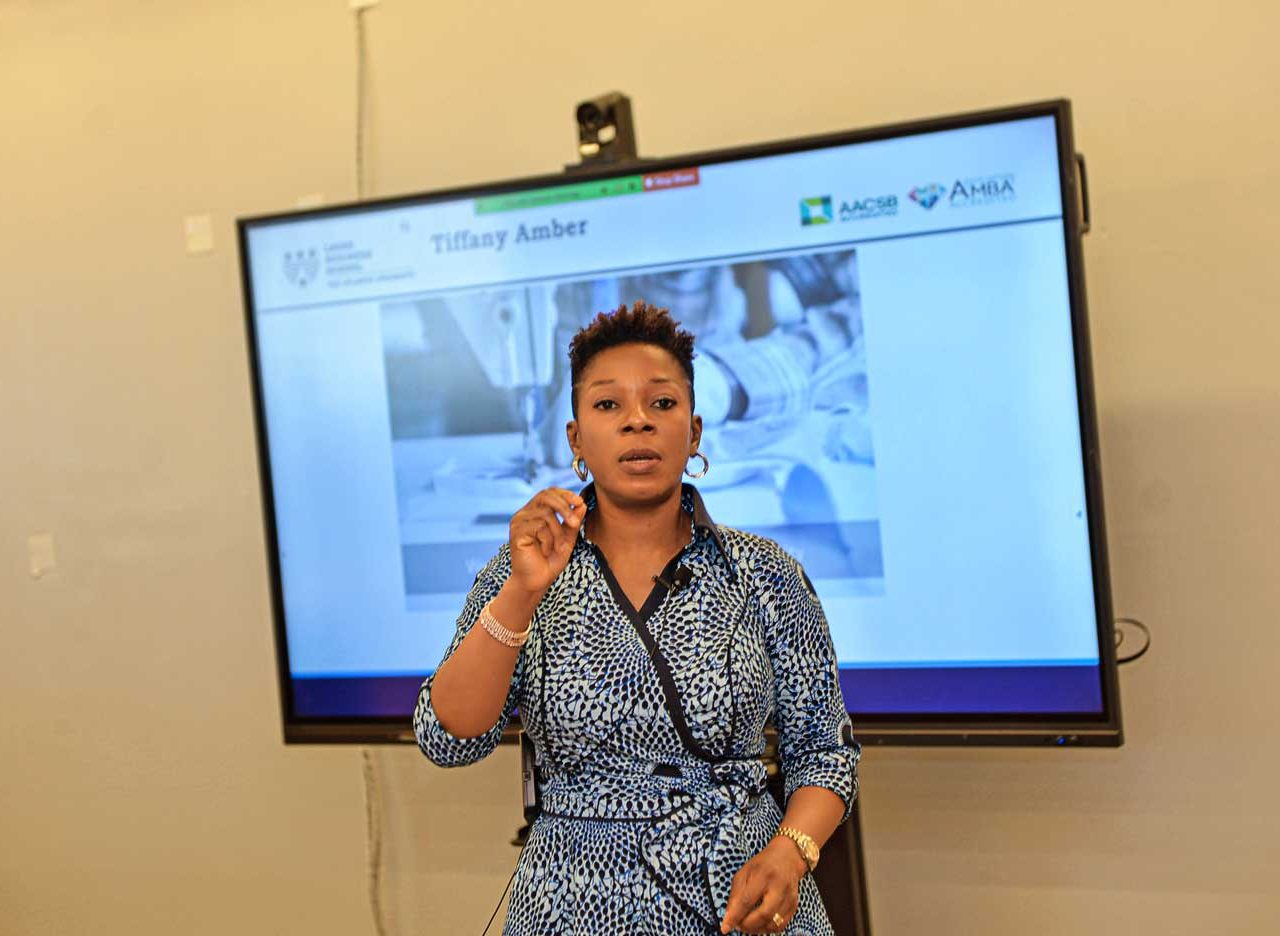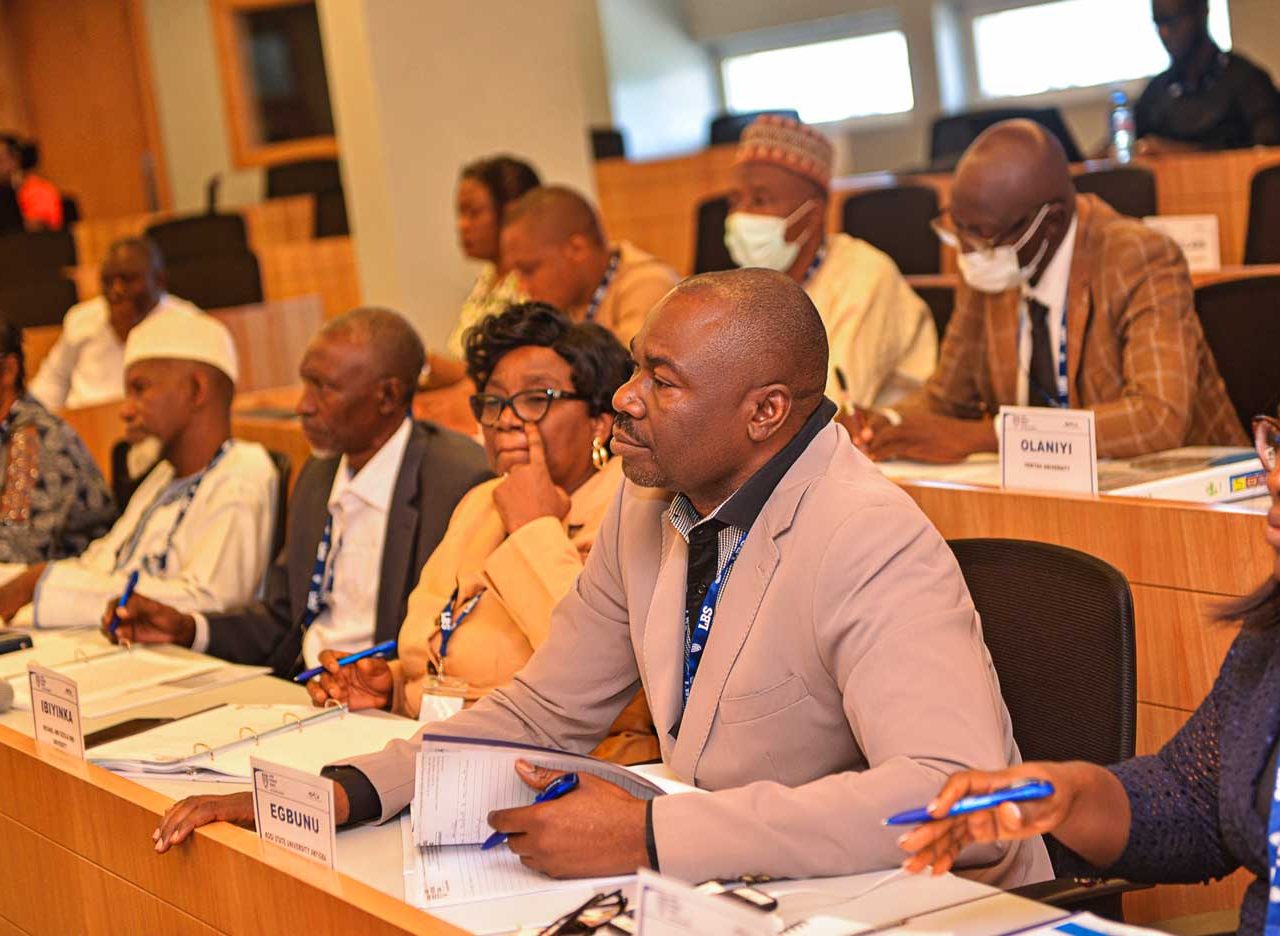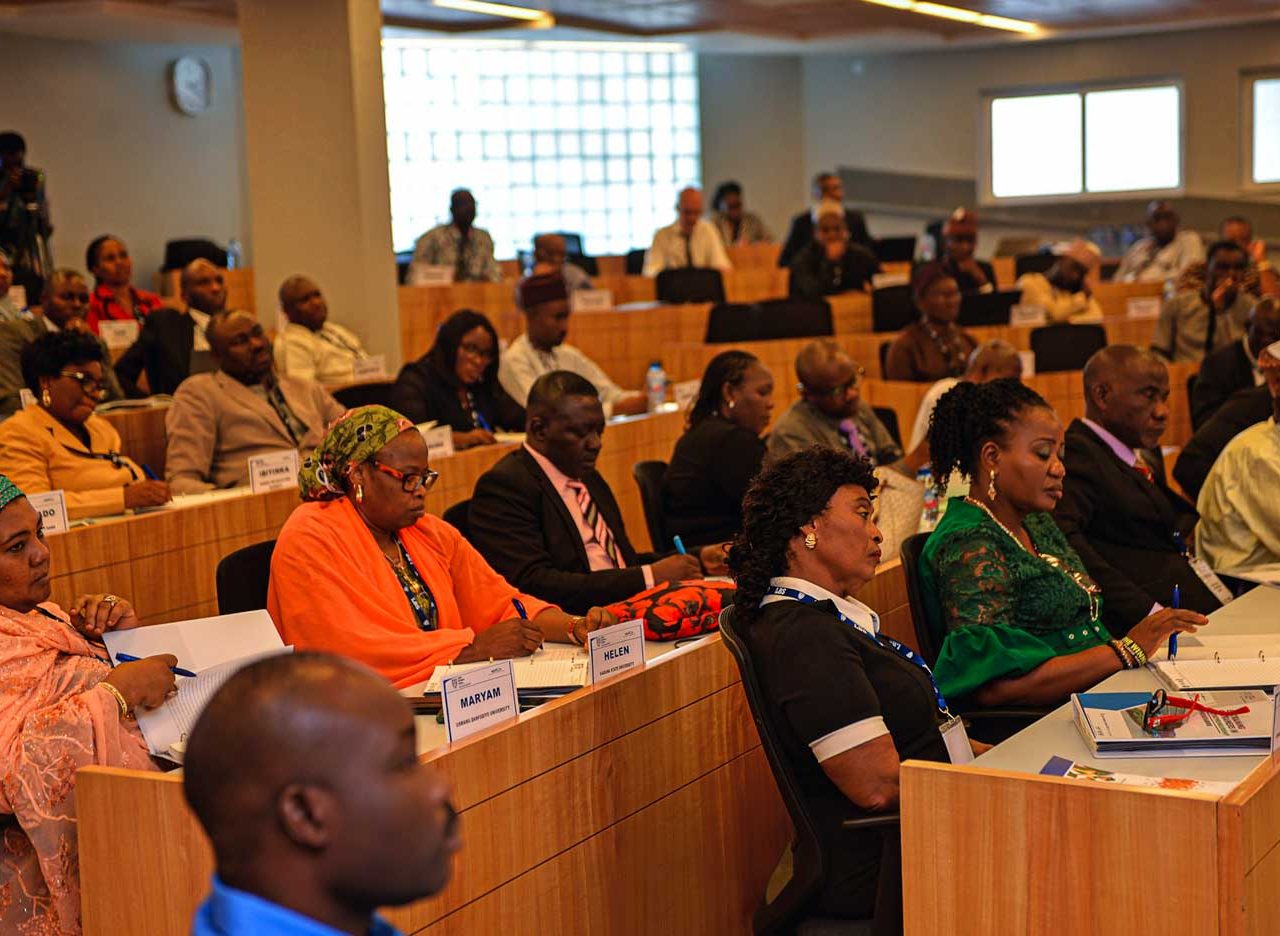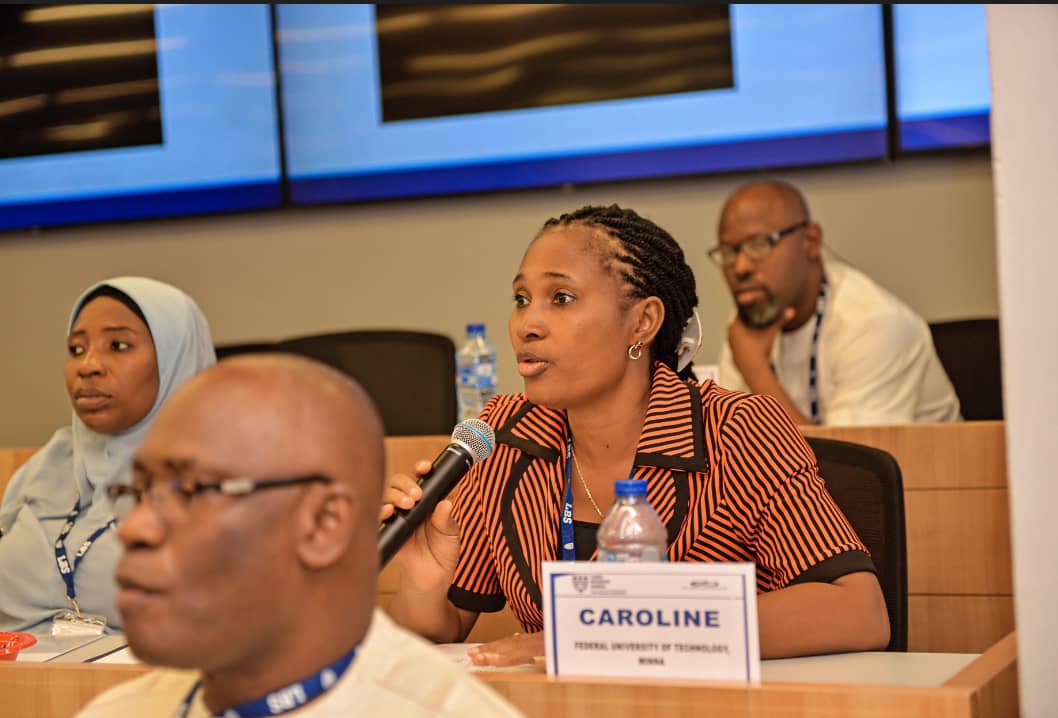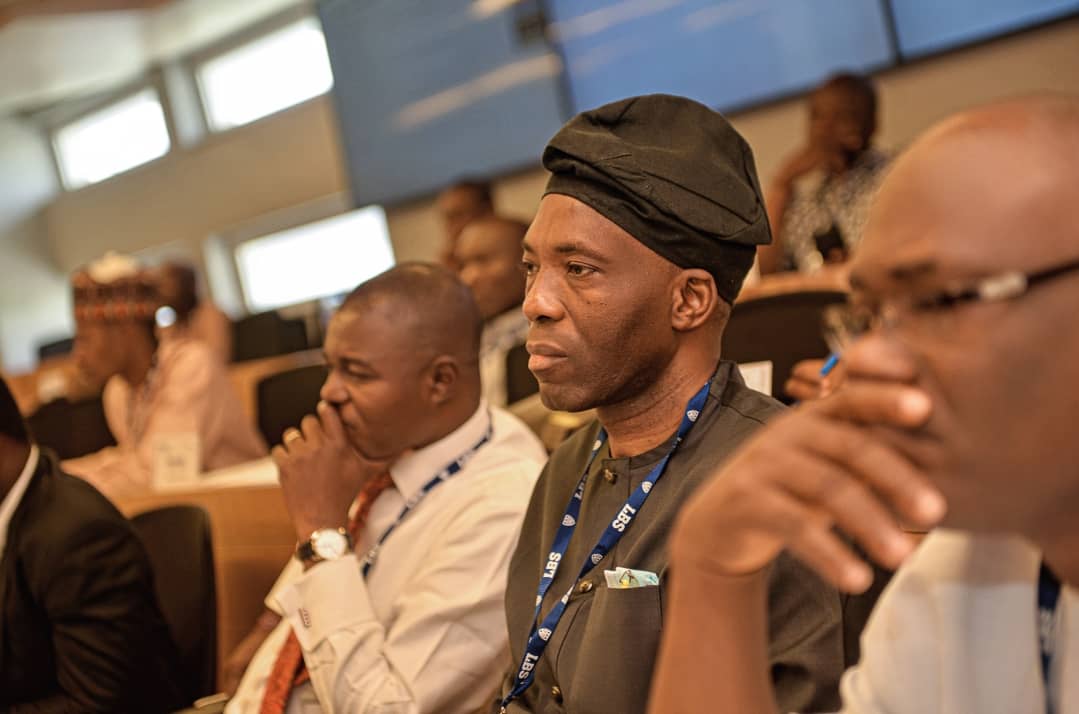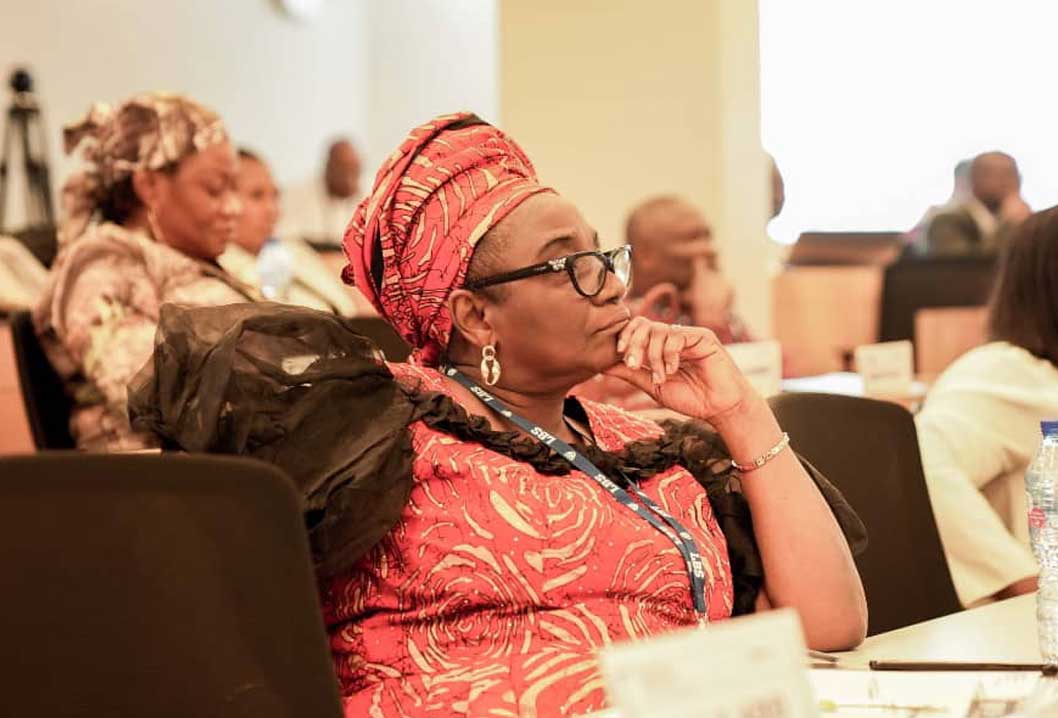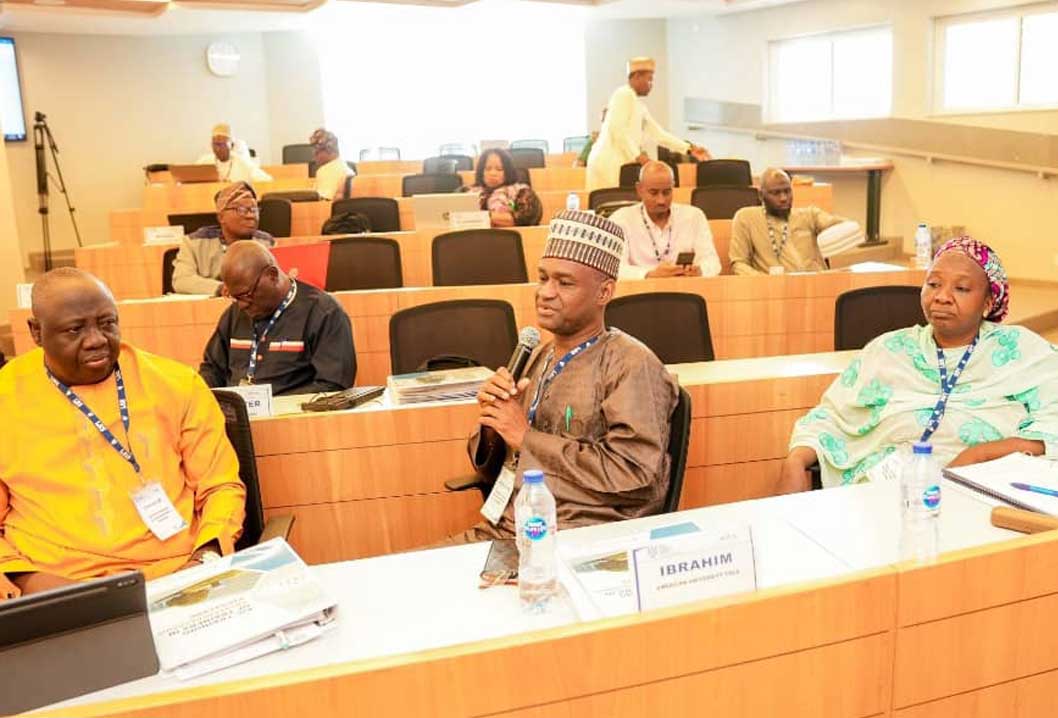 The Business Innovation Accelerator(BIA) formerly known as Entrepreneurship Innovation Centre(EIC)aims to achieve the following objectives:
• Produce world-class entrepreneurs whose products and/or services can be exported globally
• Position Nigerian entrepreneurs to take advantage of the opportunities presented by AfCFTA
• Provide capacity-enhancing opportunities to ensure entrepreneurs operate and deliver at global standards.
• Help entrepreneurs grow and expand their businesses and consequently employ more people.
• Develop Business Management capacity to enhance the managerial, financial, and leadership skills of trainees.
• Provide an entrepreneurial ecosystem to equip and support entrepreneurs
• Develop investment-ready businesses that would have been de-risked through training

Governing Council EIC
Ms Evelyn Oputu (Council Chair), Dr Ezekiel Oseni, Mr Obaro Osah, Mr Abdul-Ganiyu Mohammed, Mr Charles Ivenso, Dr Henrietta Onwuegbuzie, Mrs Ireti Daramola
Apply for The Entrepreneurship
Development Programme
Join the next cohort of the Entrepreneurship Development Programme
to access business management training, mentorship and funding.
Entrepreneurship orientation and Business Management training
3 months
(10am-3pm, 3days/week) Hybrid
Technical training for skill acquisition/capacity building
6 -12 months (Duration will depend on the type of skill being learnt and the level of participant expertise)
Apprenticeship ( for those playing in existing industries)/business incubation and mentorship (for those with brand new ideas)
6-12 months (stage 2 &3 may be simultaneous in some instances)
Access to markets and funding: Provide platforms (online and offline) to trade with wider markets and provide funding through
BOI, where required
Coverage – 6 Geopolitical zones
Benue, Kogi, Kwara, Nasarawa, Niger, Plateau and FCT
Adamawa, Bauchi, Borno, Gombe, Taraba and Yobe
Jigawa, Kaduna, Kano Katsina, Kebbi, Sokoto, Zamfara
Abia, Anambra, Ebonyi, Enugu, Imo
Akwa Ibom, Bayelsa, Cross River, Delta, Edo and Rivers
Ekiti, Lagos, Ogun, Ondo, Osun, Oyo
*The programme will hold in the six geo-political zones of the country. It will kick off with a pilot scheme in Lagos.