TRAINING OF TRAINERS IN Entrepreneurship PROGRAMME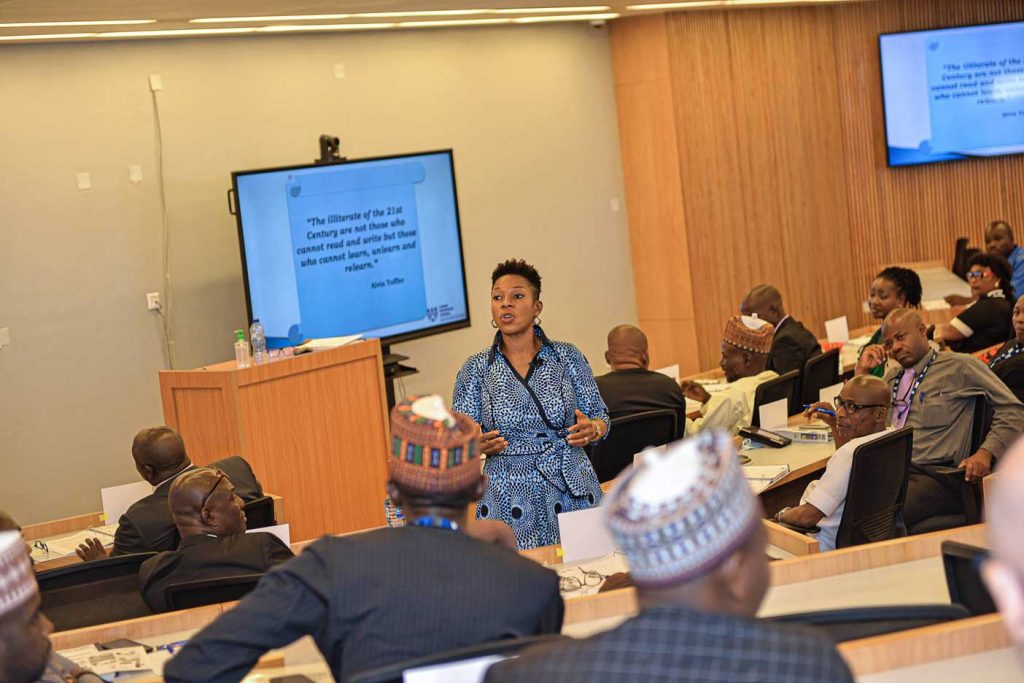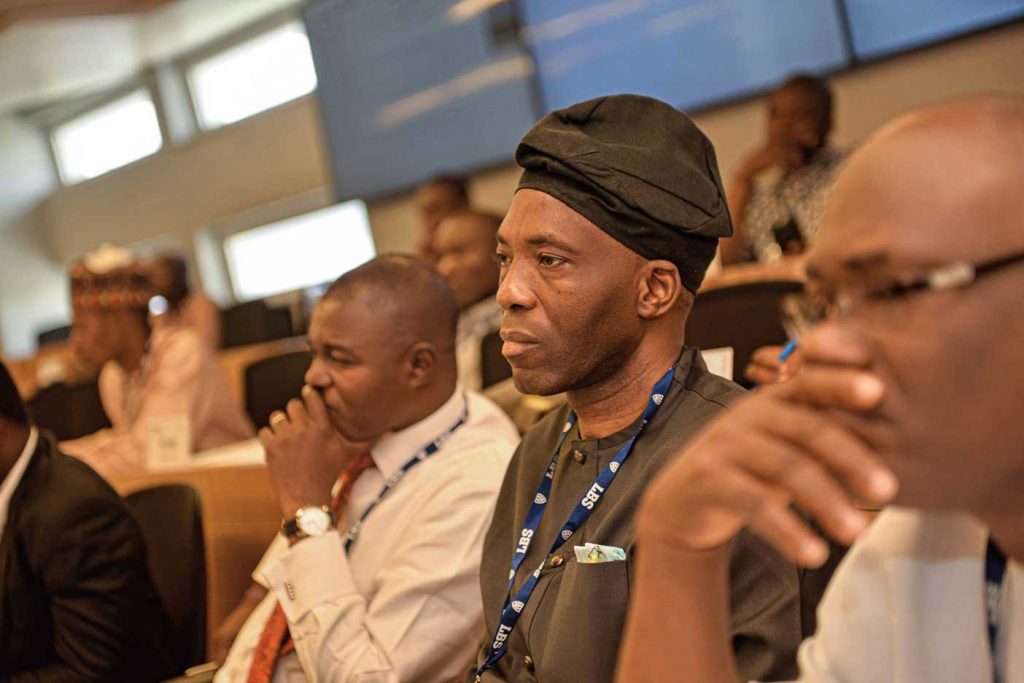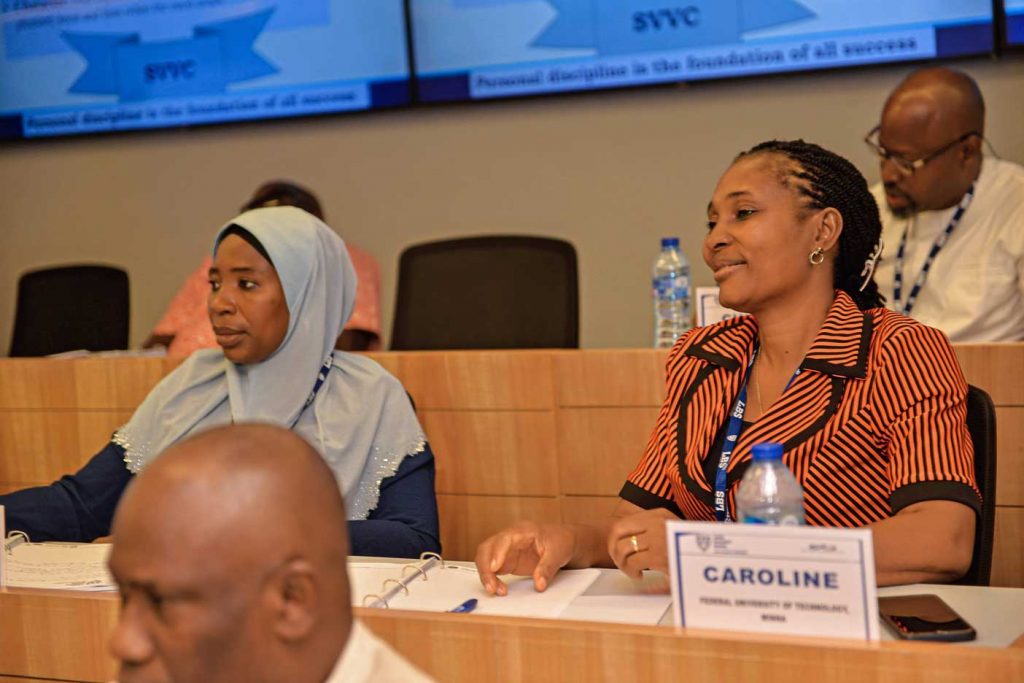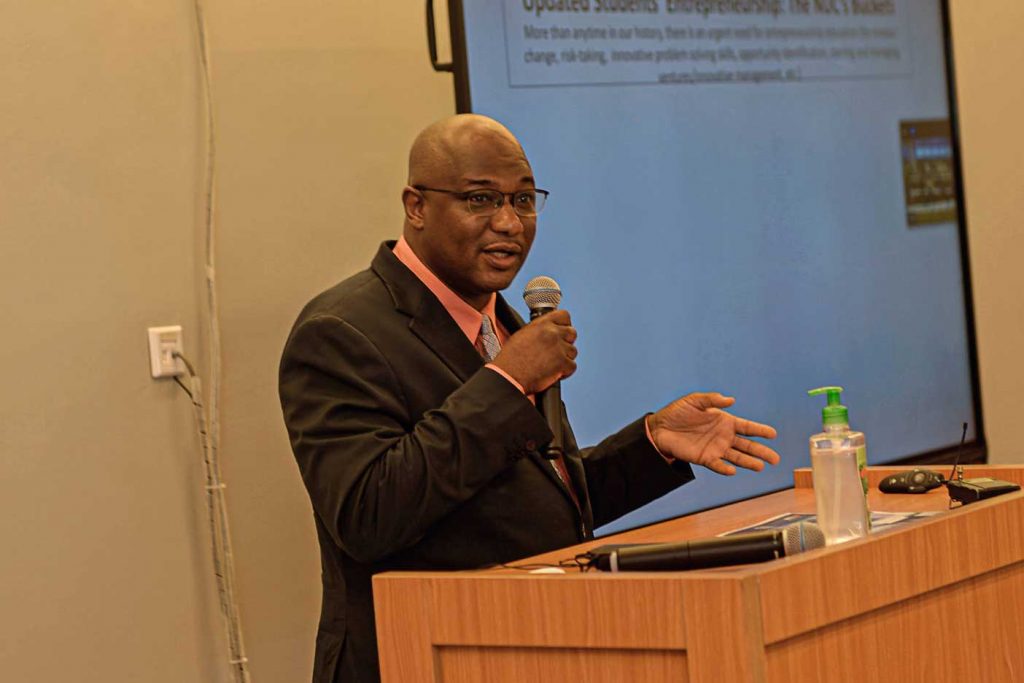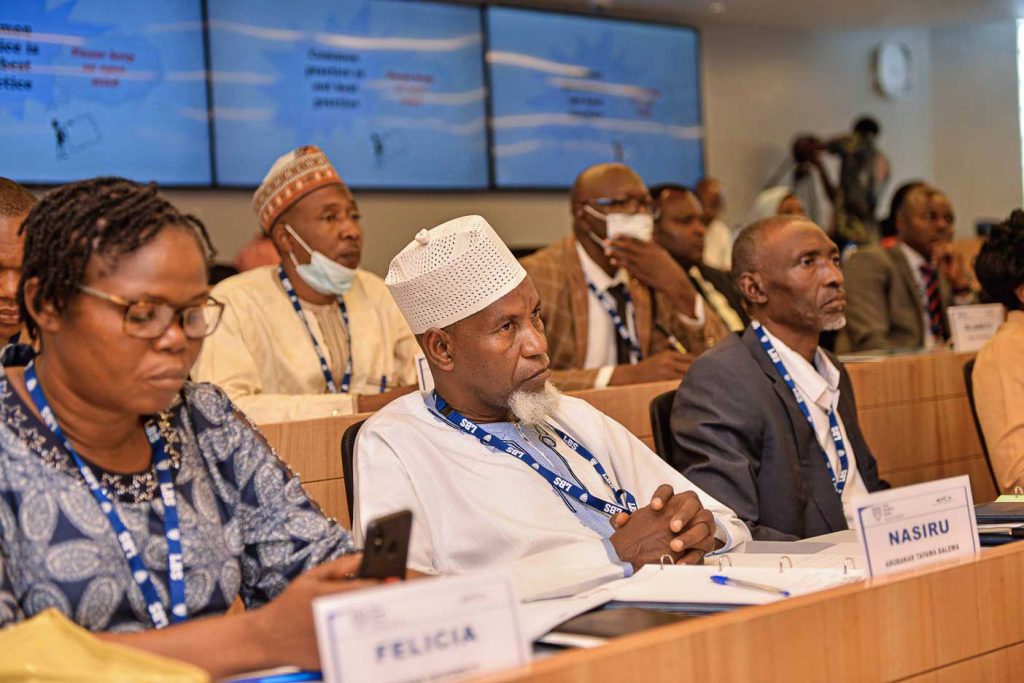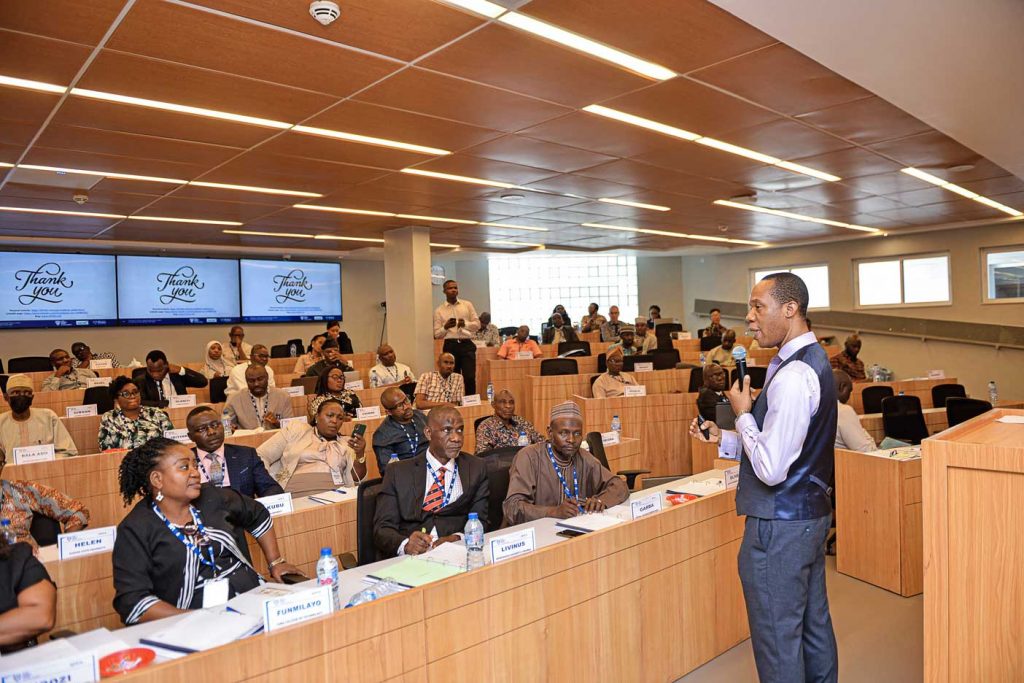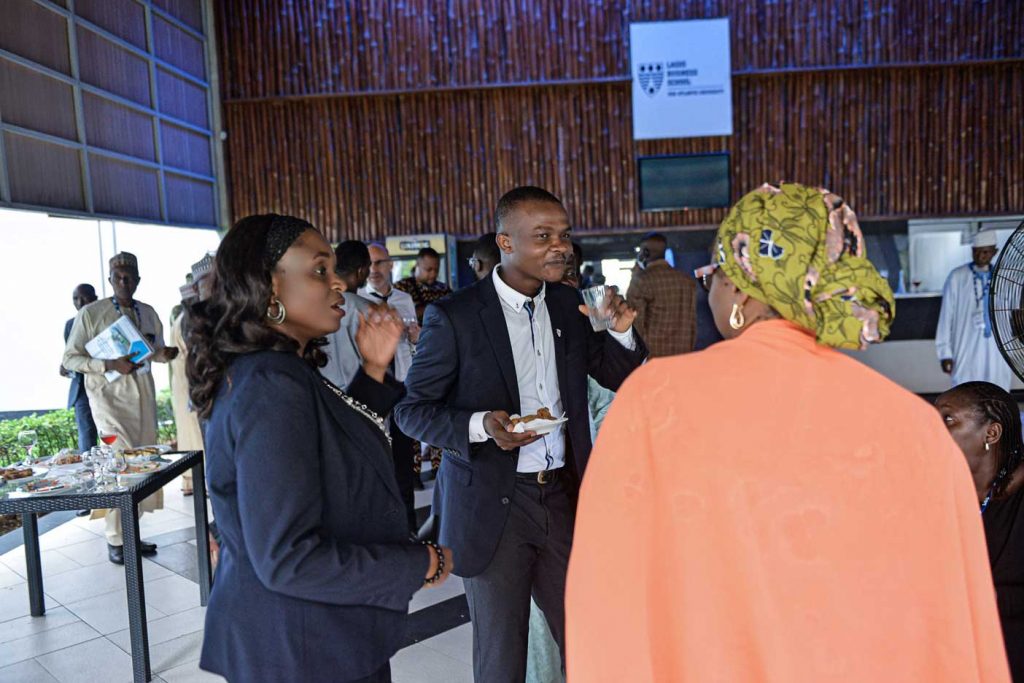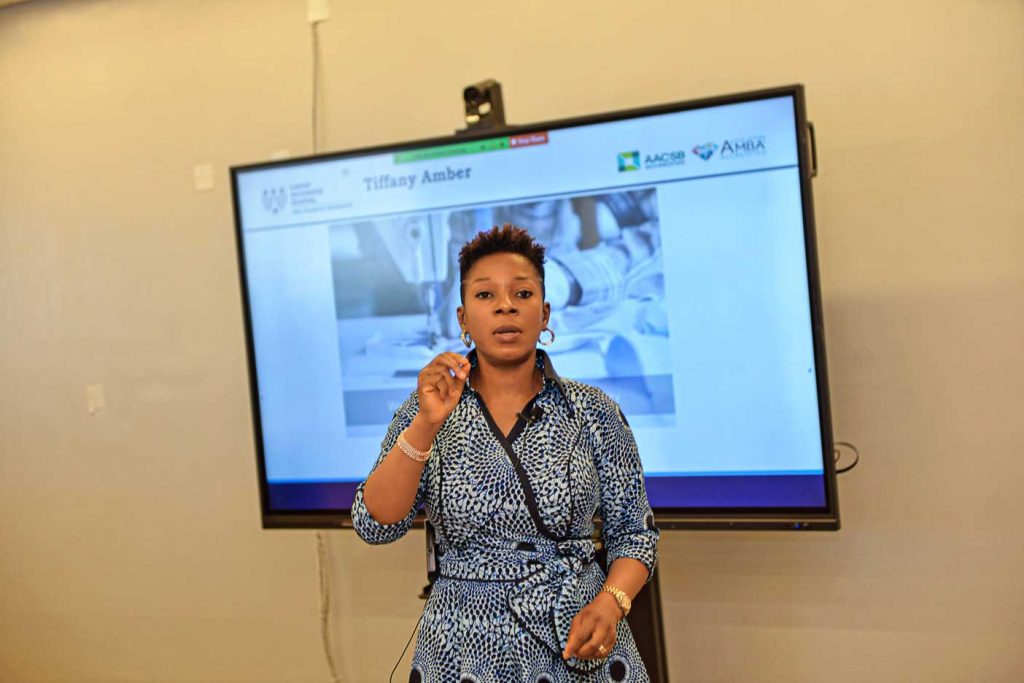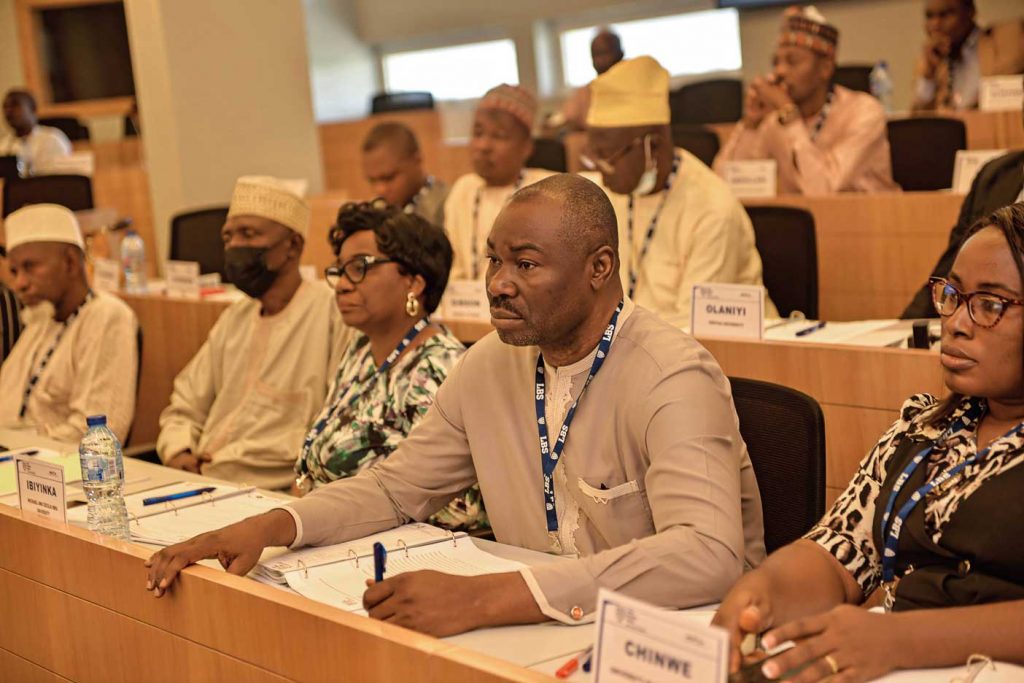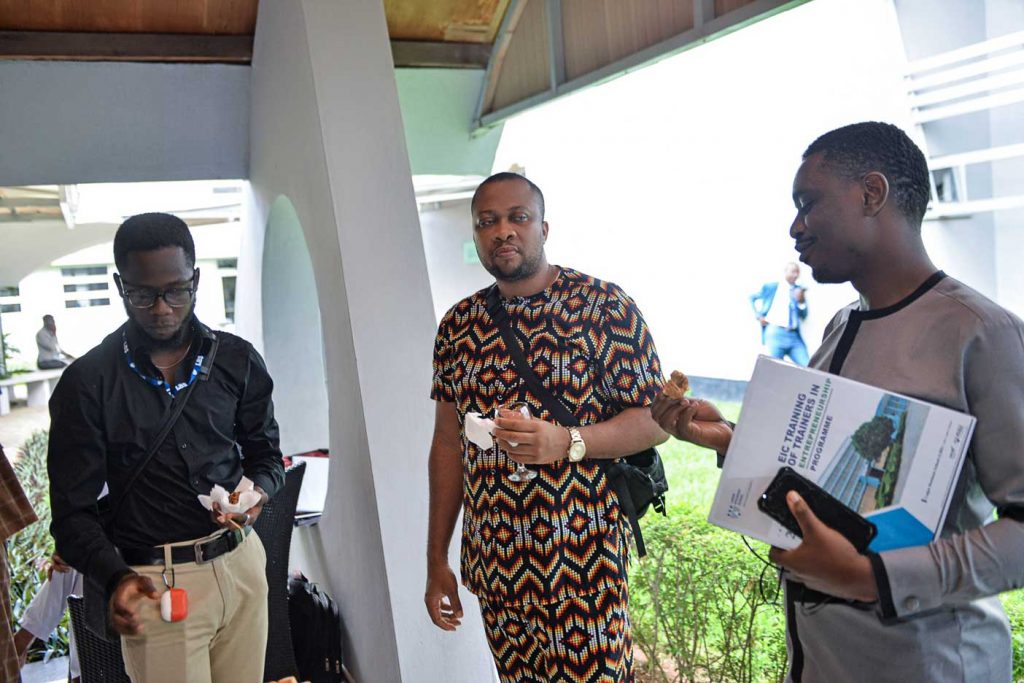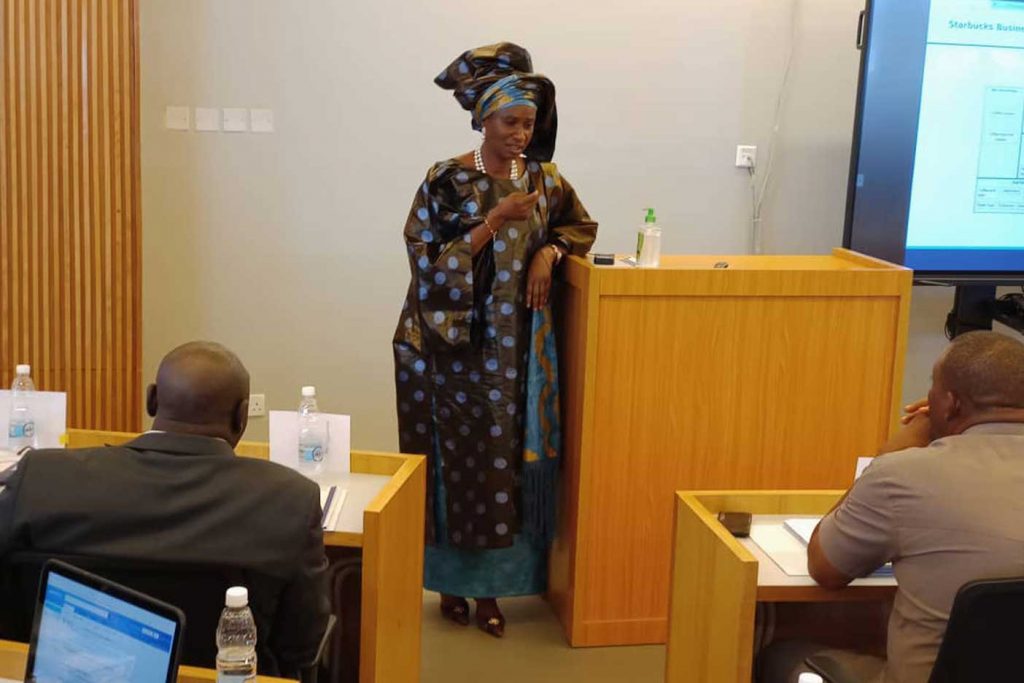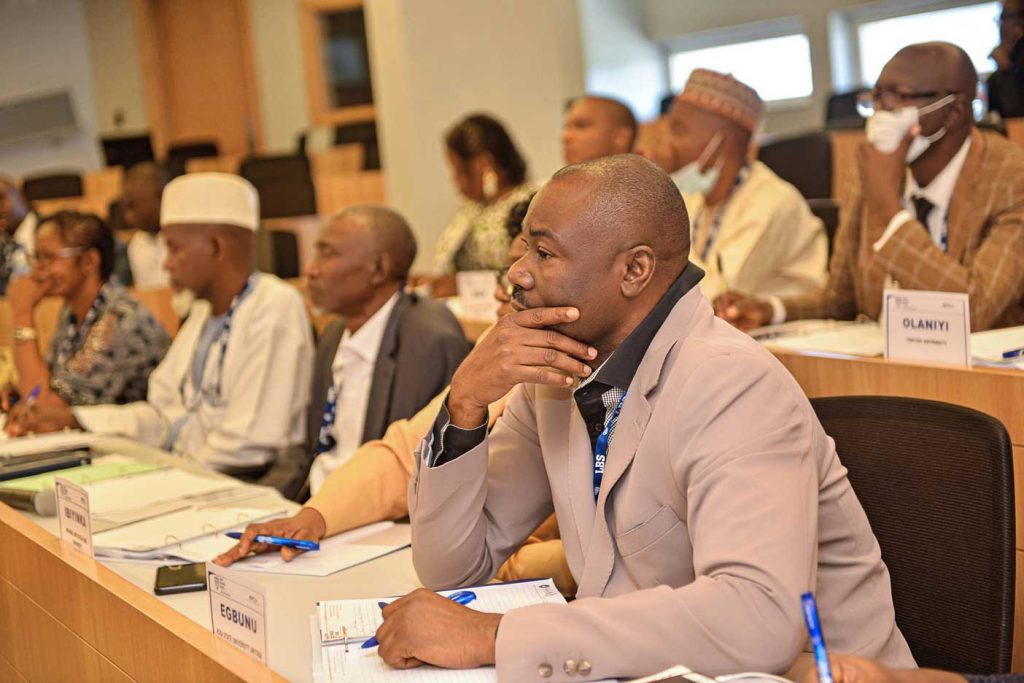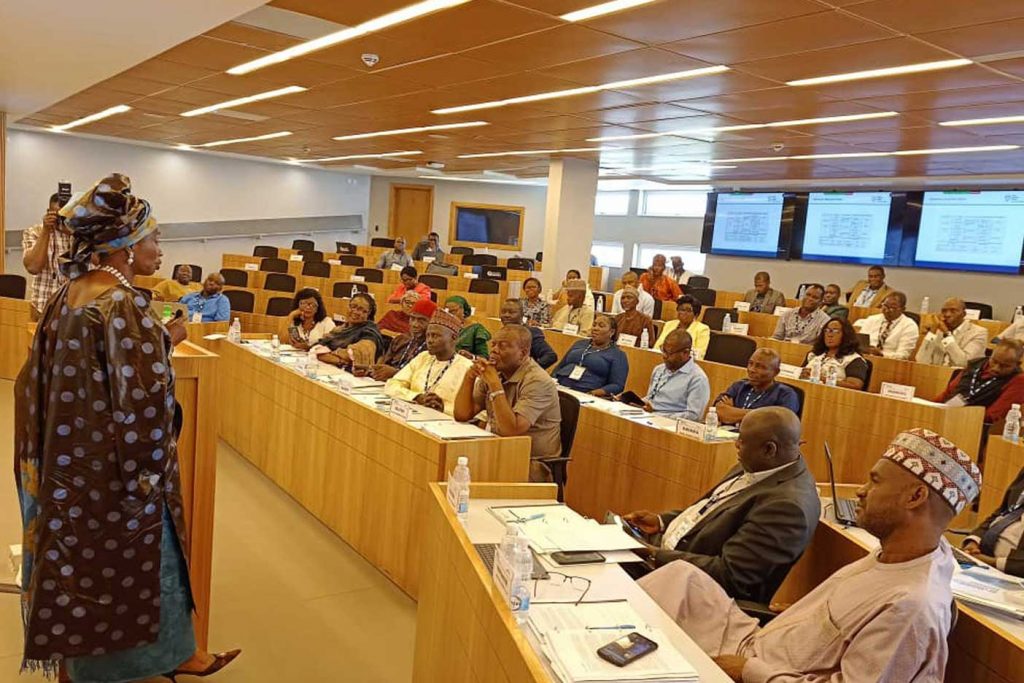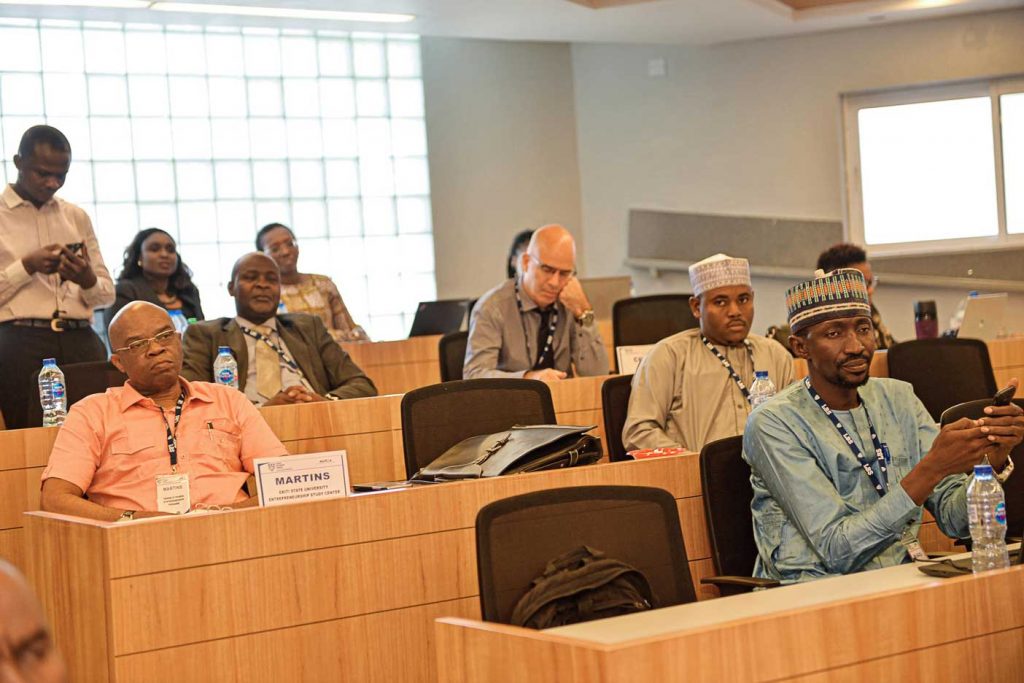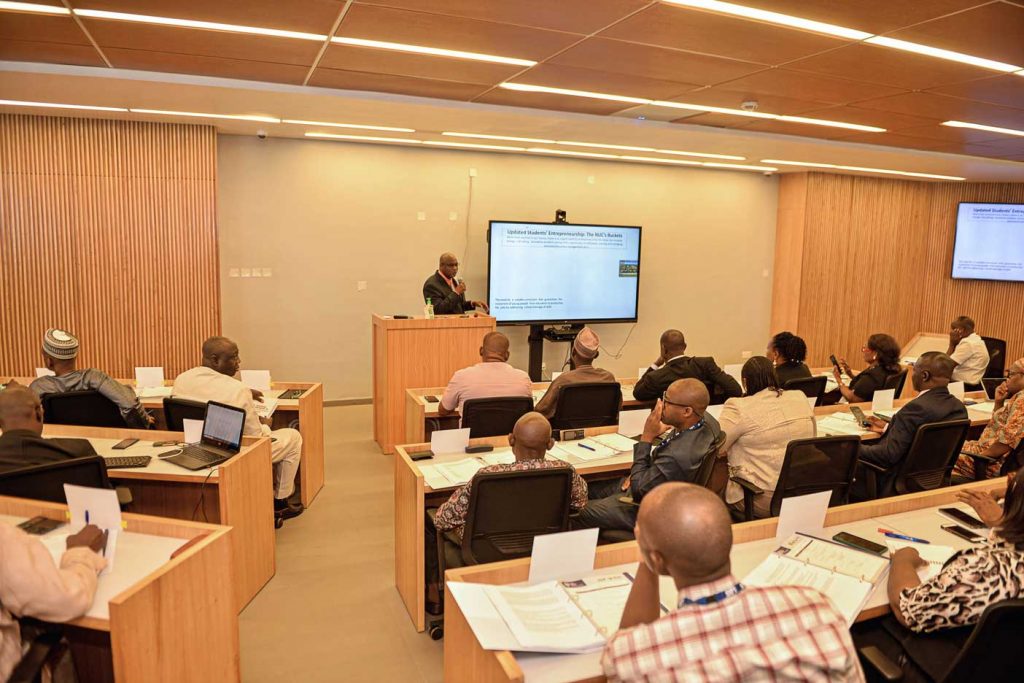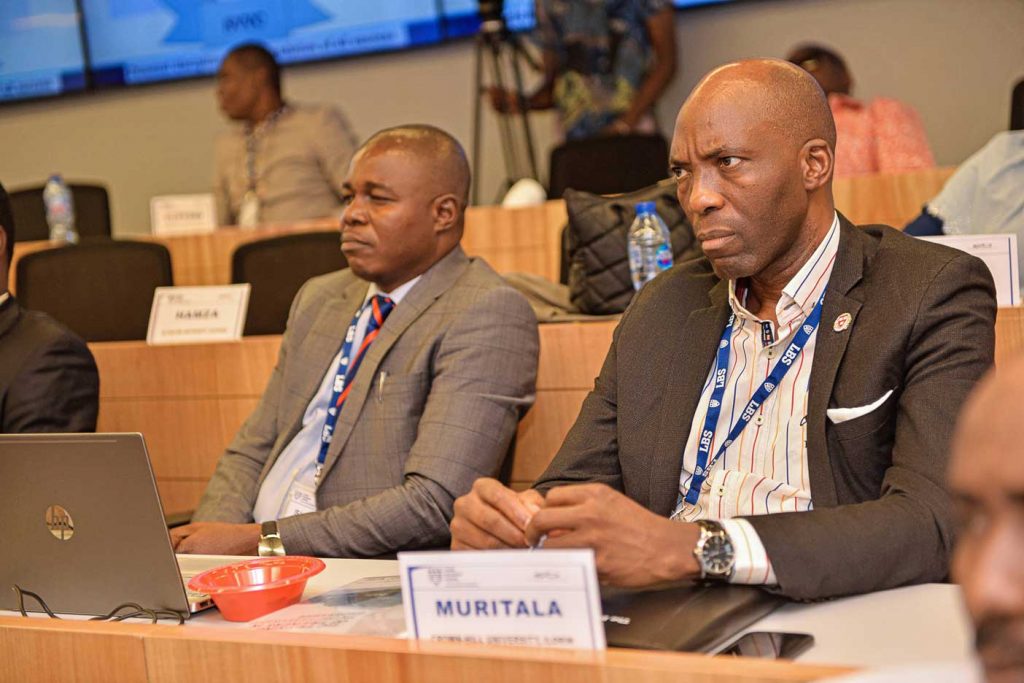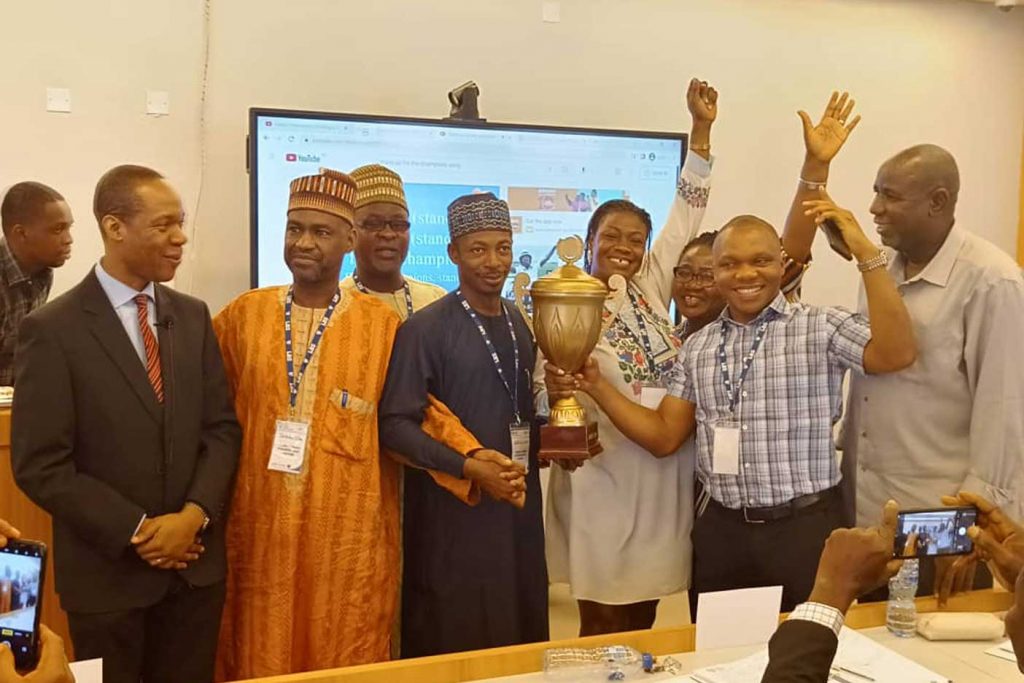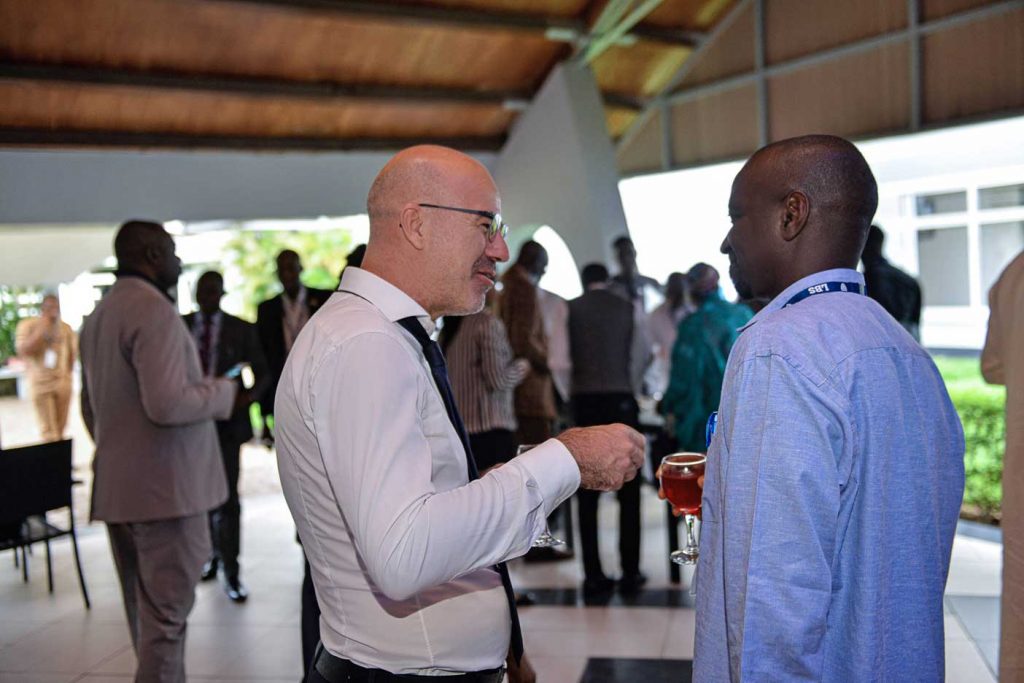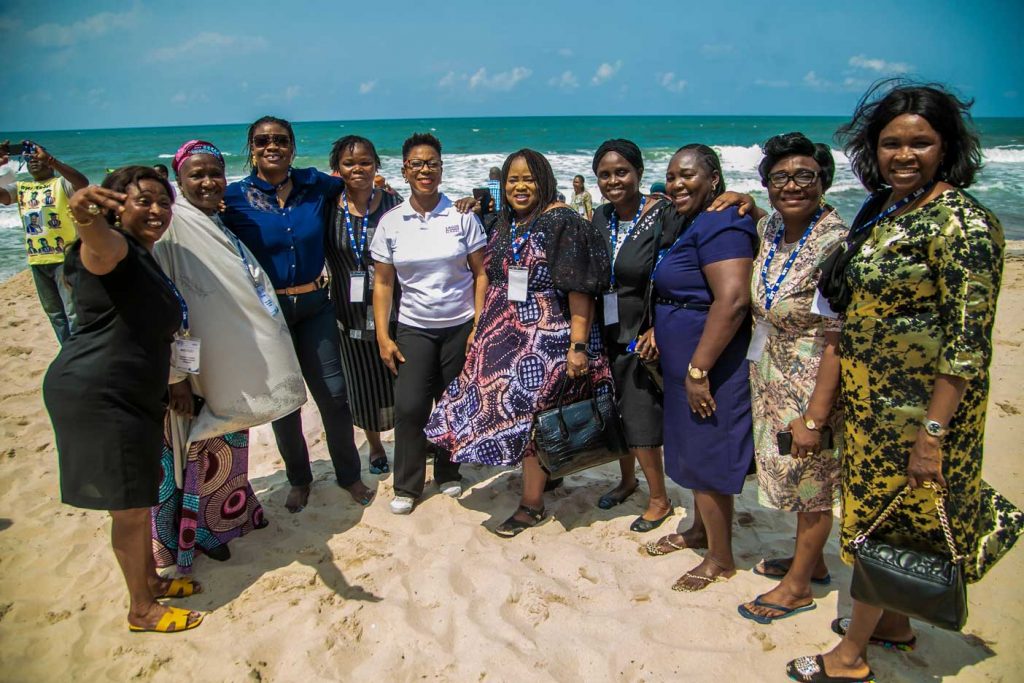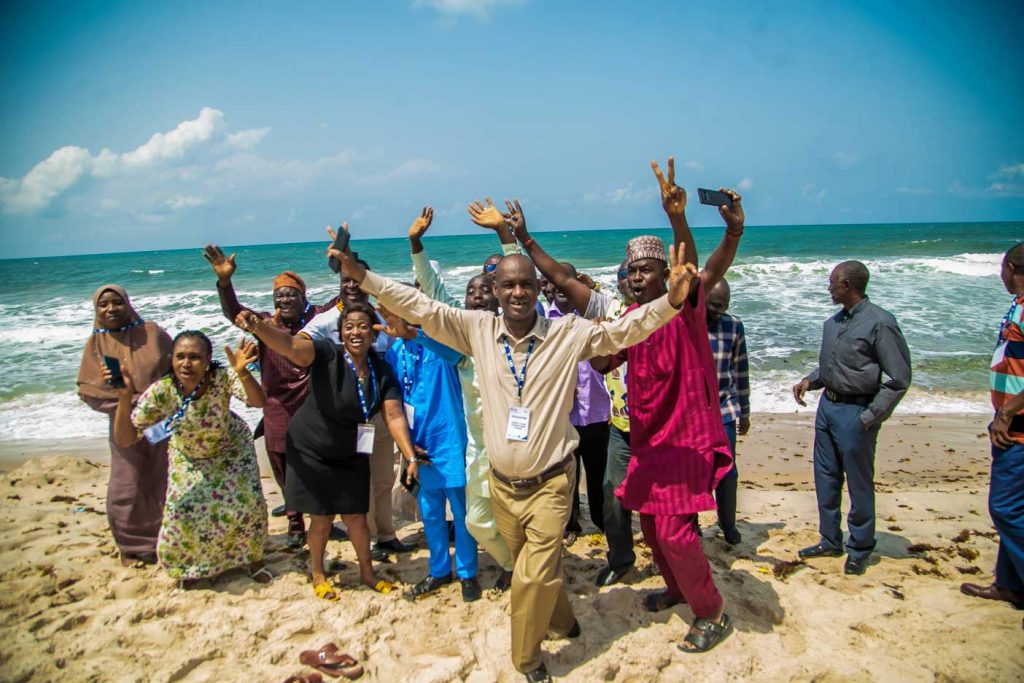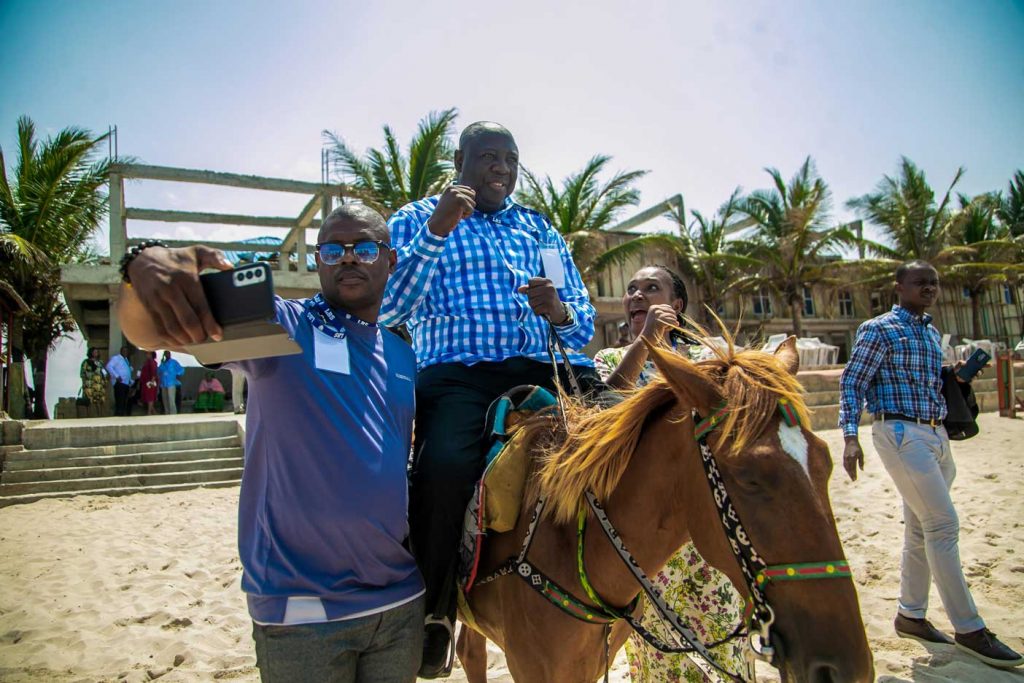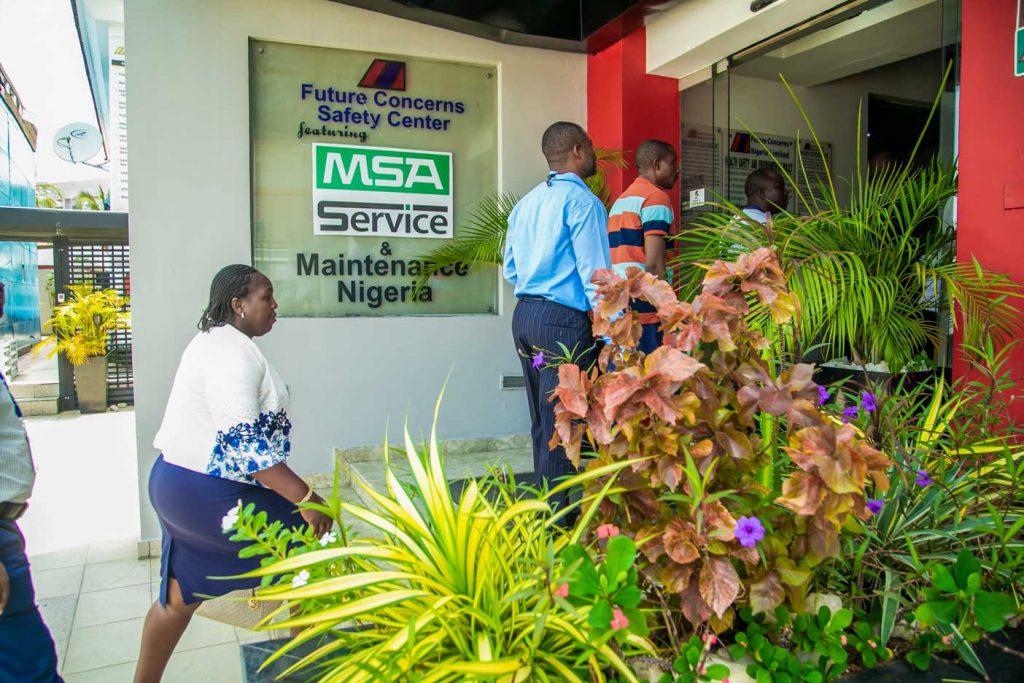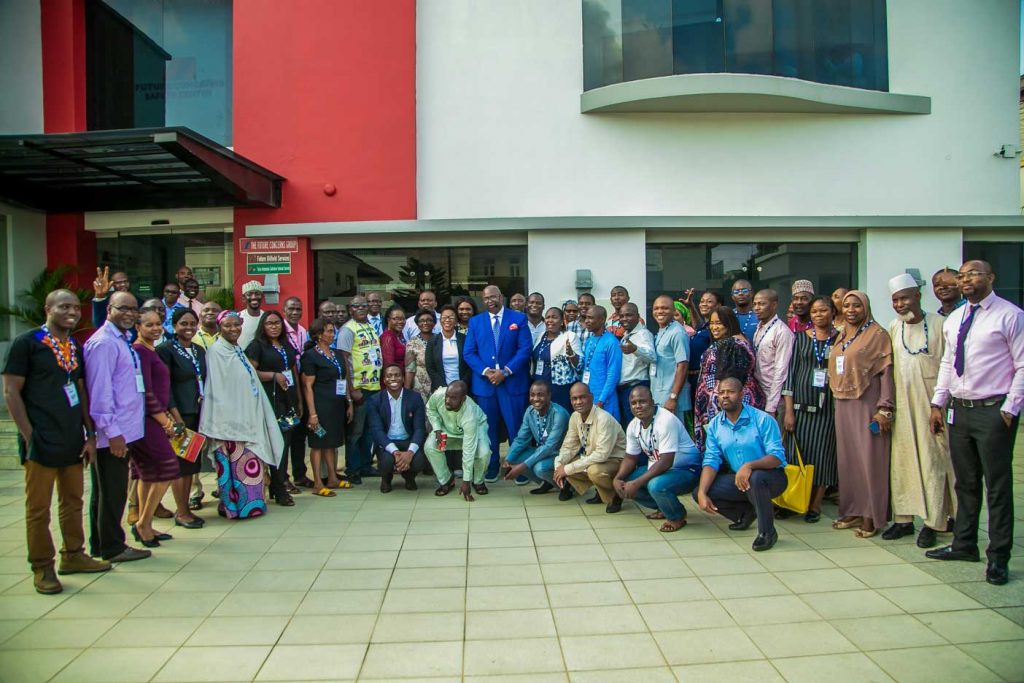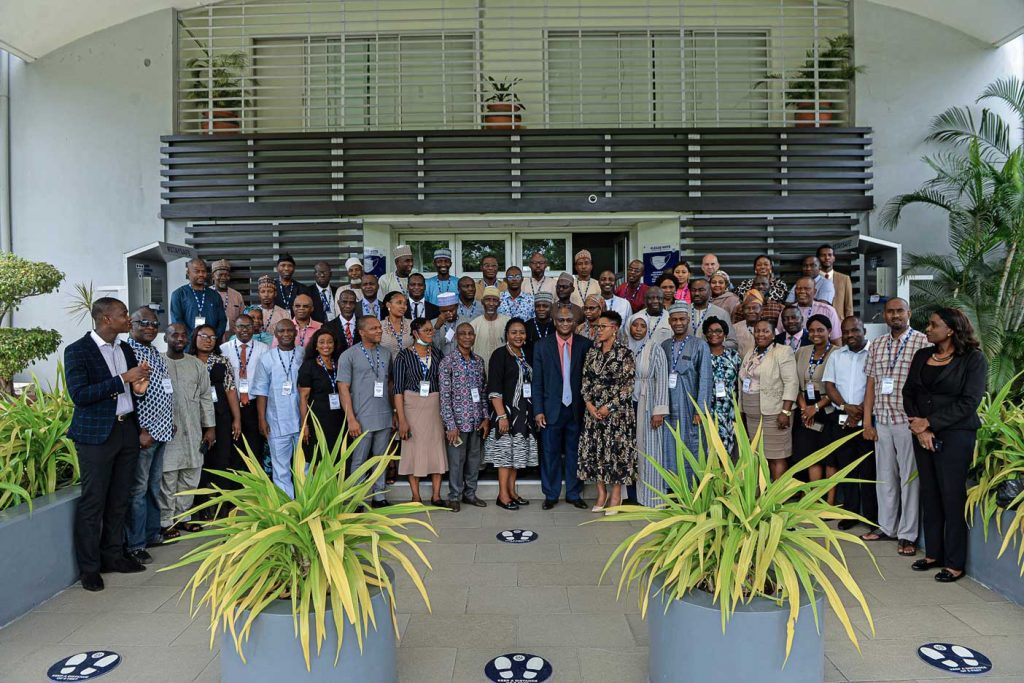 We hosted 65 Directors of Enterprise Development Centers (EDC) from the six geo-political zones of Nigeria at the Entrepreneurship Innovation Centre (EIC) for a Training-of-trainers in Entrepreneurship Programme, an intiative of Lagos Business School in collaboration with Bank of Industry. The two (2) weeks of immersive learning were aimed at boosting the Entrepreneurship training capacity of institutions of higher learning across Nigeria.
We are changing the narrative by insisting that students should be prepared to be Job-creators, not just Job-seekers. We must not all be entrepreneurs, but should be entrepreneurial in our thinking, whether in paid employment or running a venture.