DAY 12 – ENTREPRENEURSHIP DEVELOPMENT PROGRAM 2022 #EDP2022
September 7, 2022

Posted by:

Gregory Asiegbu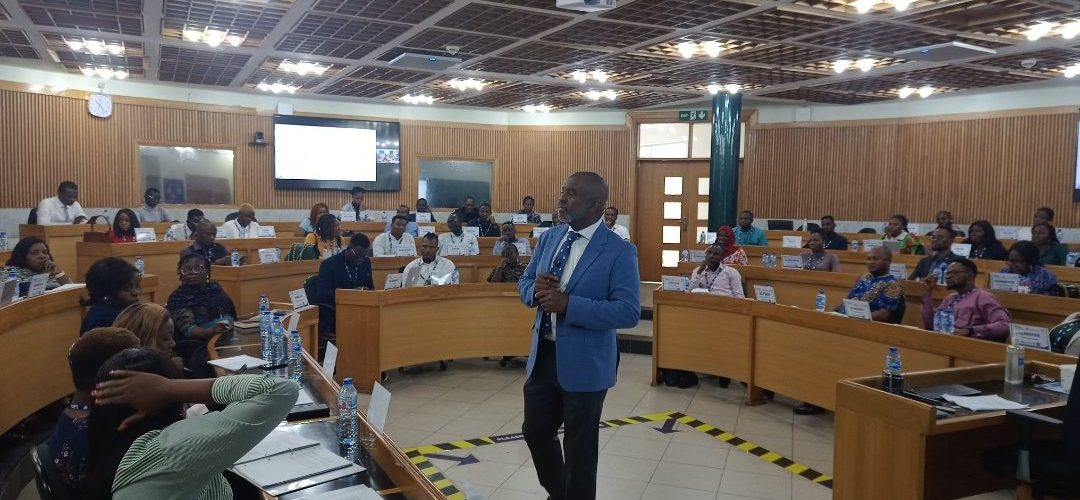 "Beware of little expenses, a small leak can sink a great ship"
– Benjamin Fraklin
Mr Richmond Okafor gave an instructive session on "Financial Planning".
Here are keynotes from his session:
1. Margins should be your best friend as an entrepreneur.
2. There are four essential parts of a financial statement.
-Breakeven: A point where there is neither profit nor loss.
-Balance sheet: A balance sheet states a business's assets, liabilities, and shareholder's equity at a specific point in time.
-Profit & Loss Statement: The term profit and loss (P&L) statement refers to a financial statement that summarizes the revenues, costs, and expenses incurred during a specified period
-Cashflow: The total amount of money being transferred into and out of a business, especially as affecting liquidity.
3. A variable cost is a corporate expense that changes in proportion to how much a company produces or sells.
4. Business costs, such as rent, are constant whatever the number of goods produced.
5. Gross profit: Gross profit is the profit a company makes after deducting the costs associated with making and selling its products.
Mr Richmond Okafor stated that having a good financial knowlegde of your business is very important because investors are always interested in knowing if you know that aspect of business.
Join this conversation by using the hashtags below.
🔗Catch up: https://www.bia.lbs.edu.ng
#EICLBS
#BOINigeria
#LBSNigeria