DAY 14 – ENTREPRENEURSHIP DEVELOPMENT PROGRAMME #EDP2022 SESSION 2.
September 12, 2022

Posted by:

Gregory Asiegbu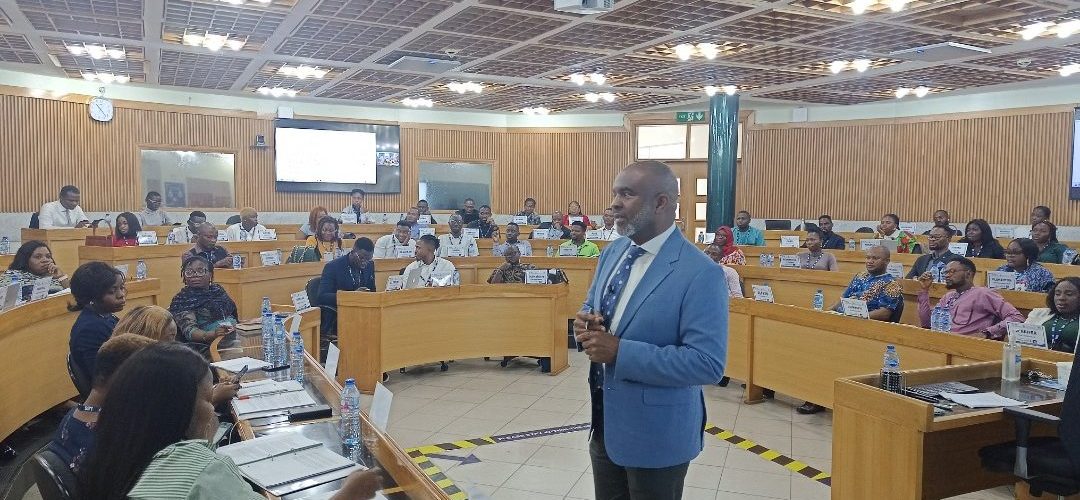 "Incumbent businesses find it hard to come up with disruptive innovations and tend to carry out sustainable innovation"
-Mr Richmond Okafor
Mr Richmond Okafor in his second session explained how hard and soft attributes cumulatively make the use of ACE Matrix (Attribute Categorization and Evaluation Matrix authored by Rita Gunther McGrath and Ian C. MacMillan
(Harvard Business Review) effective.
Here are leaning points from his session:
ACE Matrix is a simple analytic tool.
This matrix maps the salient(soft) attributes into a grid that highlights the competitive imperatives for each attribute.
The column of the Matrix captures the level of energy that the attribute generates – whether customers regard it as a basic, a discriminator or an energizer while the rows reflect the sentiments that the attribute provokes in the target customer – positive, negative, or neutral.
Watching customers as they buy and use a product is the first step in discovering its salient attributes.
• Identify parallel needs: The desire for people to visit the cinema isn't just about the movies/drinks.
• Identify purchasing patterns.
• Observe how customers use the product.
Identify customers' perceptions of risk; increase durability, offer warranties, and guarantees and accept returned goods.
Join this conversation by using the hashtags below.
🔗Catch up:
https://www.bia.lbs.edu.ng

EICLBS
BOINigeria
LBSNigeria