Day 20 of the BOI-LBS Entrepreneurship Development Program
September 14, 2022

Posted by:

Gregory Asiegbu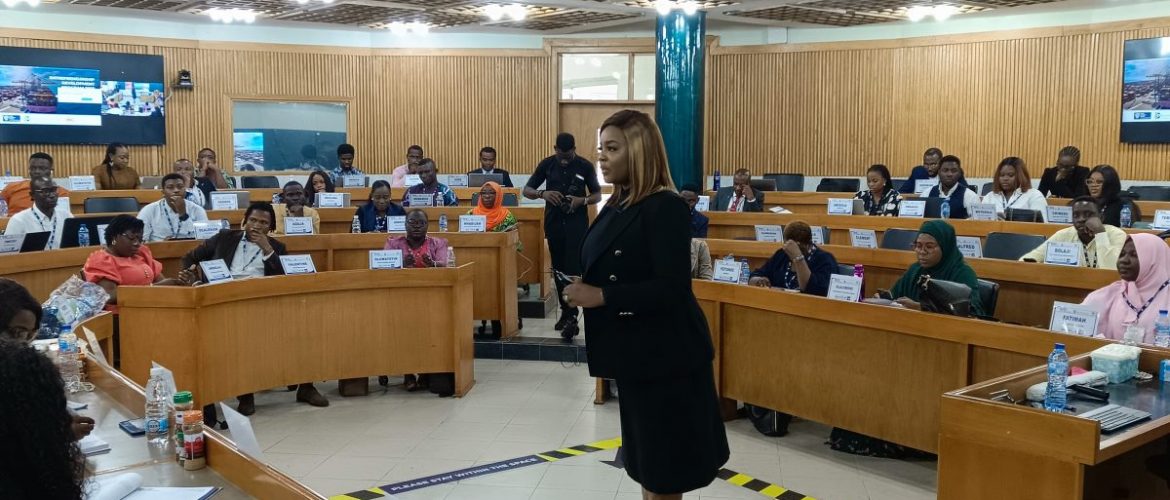 Day 20 of the BOI-LBS Entrepreneurship Development Program sponsored by the Bank of Industry was very insightful! #EPD2022.
Today, Dr Olori Boye Ajayi gave an eye-opening session on "Positioning for AfCFTA (Export Readiness)."The AfCFTA stands for The African Continental Free Trade Area and it aims to eliminate all trading barriers between countries and regions in Africa.
Are your businesses ready to seize this opportunity?
Here are key pointers to being export ready:
1. To be export ready, you must create value and to create value, you must know your value chain and identify the role your business will be playing.
2. Three V's to factor into your export plan:
Value Chain
Value Addition
Volume
3. Join communities that give you access to information relevant to your business.
4. Before you export from Nigeria you should have a limited liability company or Cooperative Society.
5. You must register with the Nigerian Export Promotion Council (NEPC)
6. Register your products with NAFDAC and FIRS.
7. Open a Domiciliary Account.
The importance of registering with trade associations and chambers of commerce cannot be over-emphasized!
Join this conversation by using the hashtags below.
🔗Catch up:
https://bia.lbs.edu.ng