Day 25 of the BOI-LBS Entrepreneurship Development Programme
September 23, 2022

Posted by:

Gregory Asiegbu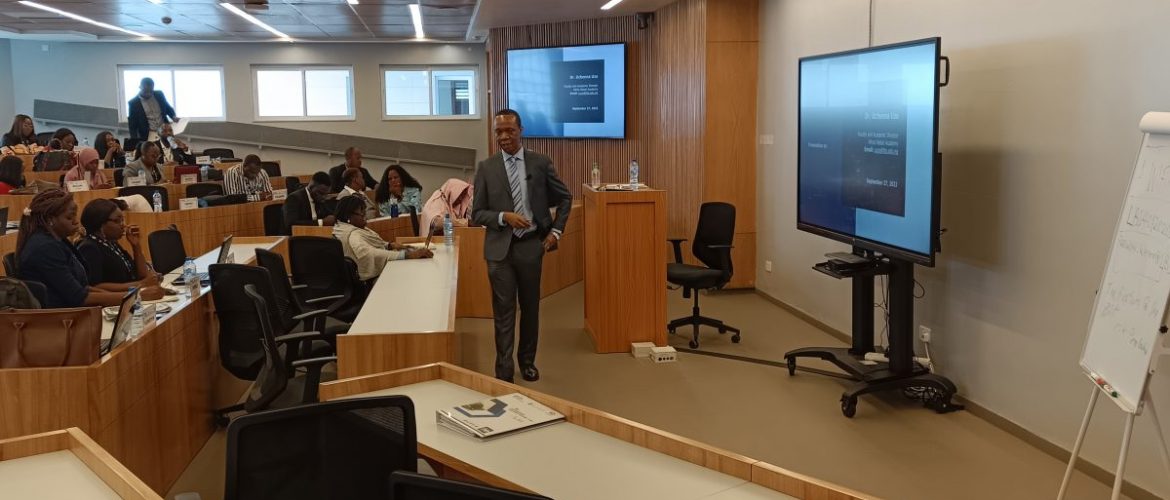 On the 25th day of the #EDP2022 sponsored by the Bank of Industry Nigeria, Prof. Uchenna Uzo introduced our cohorts to a session called "Attracting and Retaining Customers".
He iterated that marketing and selling are two different things therefore, marketing efforts should not be centred around the customers alone but the entire ecosystem.
Here are key learning points:
1. It is important to note that aside from the customer, there are multiple roles in every buying process which are:
• Influencers: They insist on what needs to be bought.
• Gatekeepers: Determine which vendors get the chance to sell.
• Initiators: These are people that identify that a problem can be solved by buying a product.
• Deciders: Say no or yes to the contemplated purchase.
• Customers: They purchase the product or services.
• Consumers: They use the product.
2. Customers are not always the consumers. A good example is when a mum purchases baby food.
3. Customer's aspirations continue to change as such, it is important to factor their aspirations into all marketing efforts.
4. Maximize sales by leveraging on the highest emotional state of your target customers.