Day 29 of the BOI-LBS Entrepreneurship Development Programme
September 25, 2022

Posted by:

Gregory Asiegbu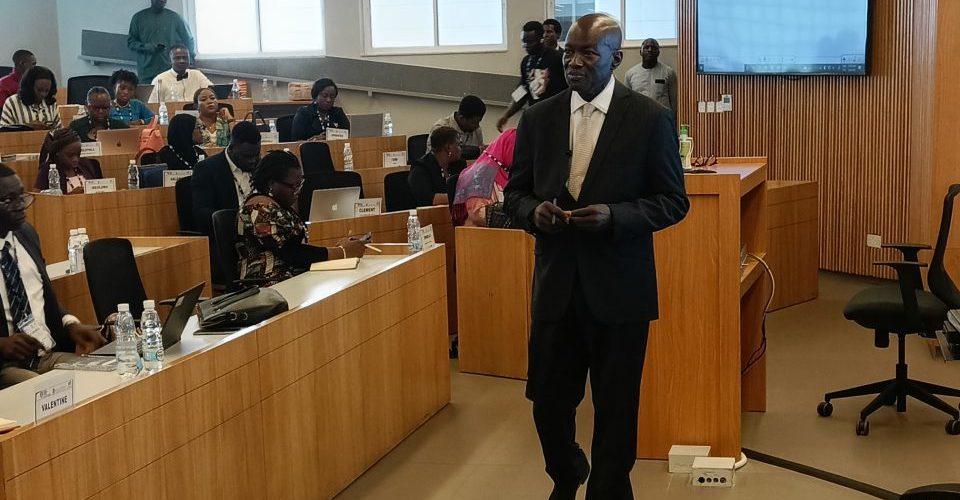 Day 29 of the BOI-LBS Entrepreneurship Development Program sponsored by the Bank of Industry. #EPD2022.
On this day, Barrister Uche Attoh's session on "Motivating the Nigerian Worker" revealed to our cohorts strategies to maintain a highly motivated workforce.
Here are key learning points:
1. "Motivation is the process of arousing and sustaining goal-directed behaviour" Org Beh 2nd Ed(Nelson &)
2. Key issues that affect the level of motivation in a workforce:
Attitude
Work Ethic
Productivity Capability
3. Among the key issues listed above, "Attitude" is the most vital!
4. There are three career stages:
-Early career stage: This stage is marked by making mistakes and learning from these mistakes and the gradual assumption of increased responsibilities.
-Mid-career stage: At this point in a career, one is expected to have moved beyond apprenticeship to worker status.
-Late career stage: It is a time when individuals have decreased work mobility and may be locked into their current job.
5. HR personnel must be able to identify the career stage of their staff to know the required support to recommend.
6. A very important best way to keep staff motivation high is by having "Organizational Justice(Equity/Fairness)".
7. There are three types of organizational justice:
– Procedural justice: This is defined as the fairness of processes that lead to outcomes.
– Interactional justice: This refers to the treatment an individual receives are made and can be promoted by providing an explanation for decisions and delivering every piece of news with sensitivity and respect.
– Distributive justice: Distributive justice is conceptualized as the fairness associated with the distribution of resources.
Join this conversation by using the hashtags below.
Catch up:
https://bia.lbs.edu.ng
#EICLBS
#BOINigeria
#LBSNigeria