John Obidi facilitates on Digital Marketing at the Entrepreneurship Accelerator Programme
October 13, 2023

Posted by:

adminCIE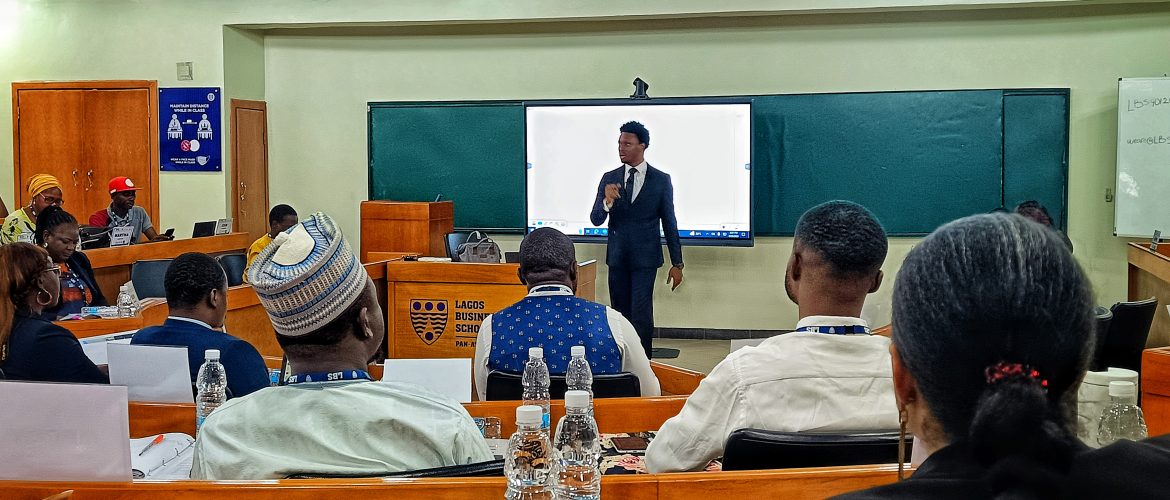 LAGOS BUSINESS SCHOOL (LBS) IN COLLABORATION WITH THE BANK OF INDUSTRY (BOI) ESTABLISHED THE BUSINESS INNOVATION ACCELERATOR (BIA) AND LAUNCHED THE ENTREPRENEURSHIP ACCELERATOR TO PROVIDE QUALITY EDUCATION AND ACCESS TO RESOURCES FOR NIGERIAN ENTREPRENEURS.
Applying Digital Technologies for Business Advantage In Nigeria
An electrifying session unfolded at the LBS-BOI Business Innovation Accelerator as we welcomed the renowned digital technologies guru, John Obidi @johnobidi. He delved deep into the transformative capabilities of the internet, breaking it down into the modern "Factors of Production":
Land – Your Digital Space: In today's world, your online presence is your land. It could be a website or social media following. John emphasized the importance of establishing a strong digital footprint.
Labour – AI and Tools: Harnessing the power of artificial intelligence, advertising, and online tools is the new labor. Leveraging these digital assets can amplify your reach and impact.
Capital – Your Digital Investments: Capital in the digital age is often spent on subscriptions to essential digital tools. These investments are essential for a thriving online presence.
The Entrepreneur – Entrepreneurs are at the heart of this digital revolution. Your vision, passion, and skills.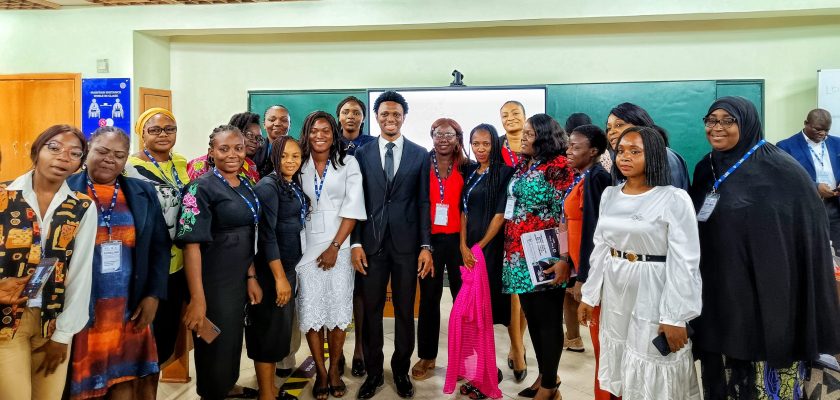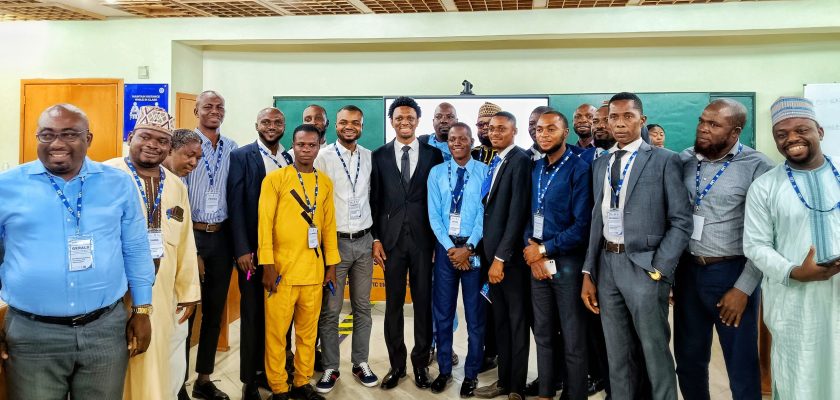 John Obidi also highlighted key limitations in Nigeria's digital landscape. Access to the internet is paramount, so securing a reliable data package is essential. Power outages are a challenge, and entrepreneurs should consider alternative power sources like power banks.
To thrive online, John encouraged entrepreneurs to seek knowledge from training and platforms. Learning how to effectively utilize platforms like META and Google for successful advertising campaigns is a game-changer.
The room was filled with awe as John shared practical tips that left our participants inspired and ready to conquer the digital realm.
It's clear that the internet is the new frontier, and with the right knowledge and resources, possibilities are limitless!
Follow @lbsbianigeria to learn how we're shaping exceptional entrepreneurs for national transformation.
#LBSBIANigeria
#DigitalTransformation #Entrepreneurship #LBSCommunity