THE KEY LEARNING POINTS FROM A TRAINING SESSION ON, PRINCIPLES FOR SUCCESSFUL ENTREPRENEURSHIP
September 7, 2022

Posted by:

Gregory Asiegbu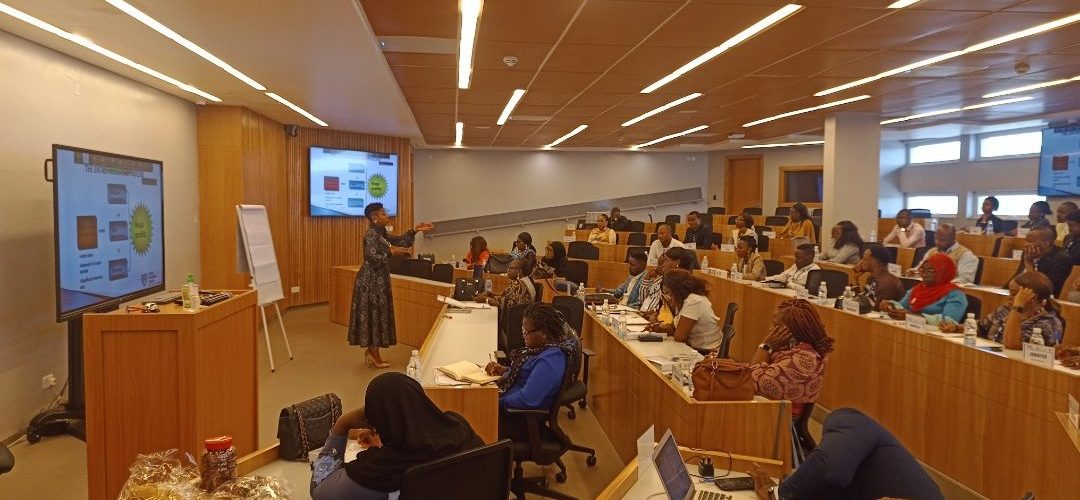 The key learning points from a training session on, Principles for successful entrepreneurship with Dr Henrietta Onwuegbuzie are as follows:
Impact investing makes CSR obsolete because it has social responsibility built into the core strategy of the business.
Do not put fundraising first, start with what you have.
Debt is usually not good for start-ups and is more appropriate for expansion.
Do not sign any document without having a lawyer review it.
Focus more on meeting customer needs than on imitating competition.
Lead by example. Role model behaviours you wish to see.
Have financial discipline! Live within your income(salary) and note that profit is not your salary.
Spirituality helps to guide your moral compass: Before the moment of temptation, state clearly who you want to be, what you will do, and what you must never do.
Business has a transcendent side to it: You can never do good without getting rewarded.
Join this conversation online by using the hashtags below.
#BOINigeria
#LBSNigeria
#EICLBS
#Entrepreneurs